We strive to improve the lives of children coming from impoverished single mothers' families.


Our Mission
Emmanuel Organization  is a charity organization devoted to supporting deprived single mothers and their children in Uganda and across the globe and unlock their full potential to live their best life. We do this through sustainable and innovative women empowerment projects and advocacy.    

STAND WITH US
STAND WITH THEM
STAND TOGETHER

Covid19 Relief Kit
In these most difficult of times, it is our kids that suffer the most. Let us not turn a blind eye to those less fortunate, especially those  most vulnerable.
Christmas Angel
It is the season to be jolly and gather with loved ones. Join us in spreading the joy of christmas and sharing happiness with those less fortunate.
Easter Project
Hope you had a wonderful Easter, we certainly did, all thanks to your generous donations and kind words. Our annual Easter Projects continue to be a success because of you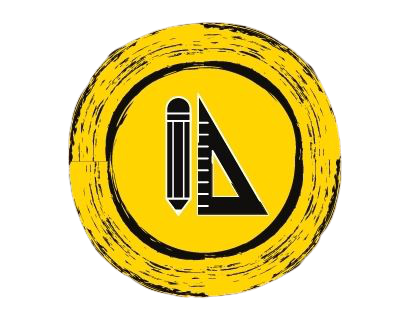 Donating School Utinsels
Help us equip students in need by donating school supplies. Whether its a pencil case, a backpack, or a calculator all donations are welcome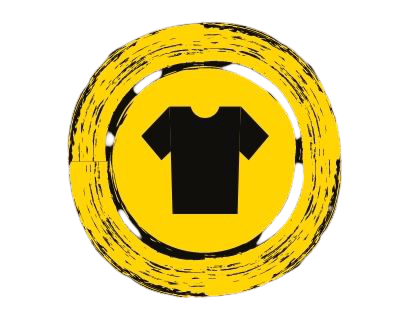 Donating Clothes
Whether you have outgrown your clothes or have a wardrobe filled with clothes you don't wear anymore, please do not throw it out, but instead donate it here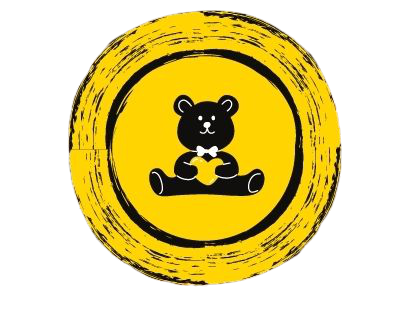 Donating Toys
Donate Toys that your kids don't play with anymore, and be assured that other children will be more than grateful to receive them. Give a gift of a wonderful toy on your next donation round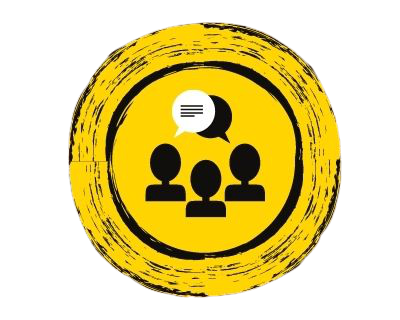 Advocate
 You don't need to be an expert on humanitarian issues to be an advocate – all you need is your voice, your passion, and a commitment to making a difference. 
Young & Talented
Young and talented gives the youth an opportunity to showcase their talents and skills.   

Money Donation
No amount is to small, any amount is welcome and will make a significant difference in the lives of many.
Thank You to Our Partners & Sponsors