To express prosocial and humanitarian values through action
Make a real difference by connecting with likeminded people
Helping others is as good for you as it is for those you are helping. 
Find purpose, find happiness, together we can accomplish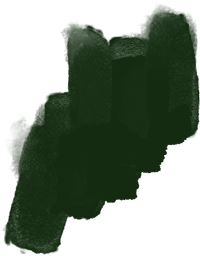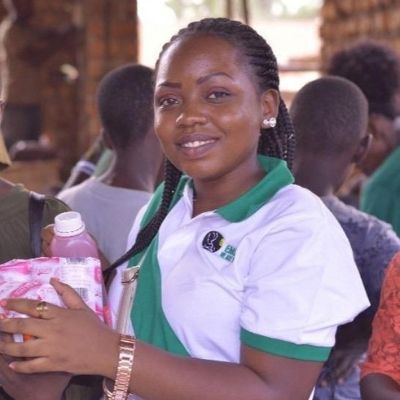 I joined Emmorg by invitation of my Good friend Naomi.
When I heard the values and objectives of the organization I was intrigued to join, mostly because we both shared the same vision – to aid the less privileged, young single mothers, and children in Uganda.
I am a living example of a less privileged child – I was brought up by a single mother. I could go to school with literally no pen or pencil, on foot over 12km from home to school every other day because the school I went to, was all my mother could afford.
Am so proud to be part of the incredible team of volunteers in emmorg.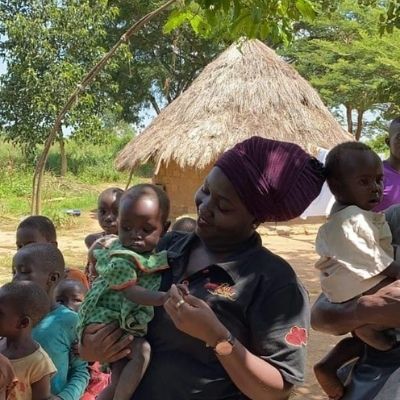 My journey with Emmorg started in 2019. Through a Facebook Ad calling for volunteers, I'd never thought this much value and purpose would be added to my life.
My passion for community development aligned and resonated with EMMORG's vision which is to support deprived single mothers and children in Uganda. I believe that through EMMORG, I can make a difference by actively being involved in the organization's activities.
Through EMMORG, I've had a chance to network and meet like-minded people who have turned out to be both friends and family. Thanks to this team and our leaders in Denmark, we continue to make a difference in the lives of the less privileged. This is a team worth being part of. I look forward to more years of service with Emmorg. Thank you.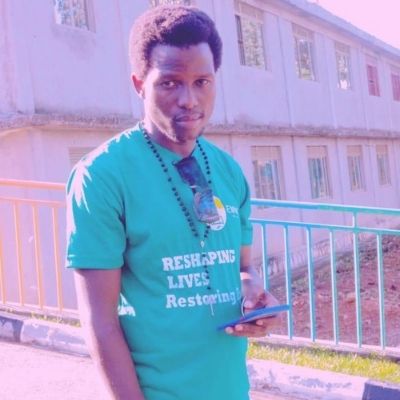 The reason why I joined Emmorg, is because I have always been passionate about changing lives and making a difference in the society I live in.
I believe the power to change your life lies in the simplest of steps, so by changing nothing, nothing changes. Emmorg has allowed me to stand out as a youth and share life with others.
Since Emmorg is a voice for the voiceless, I also wanted to be part of the voice that spreads out to the voiceless and brings a smile to someone else, and myself.
So I urge fellow youth to join this cause and make a difference in their life and their society.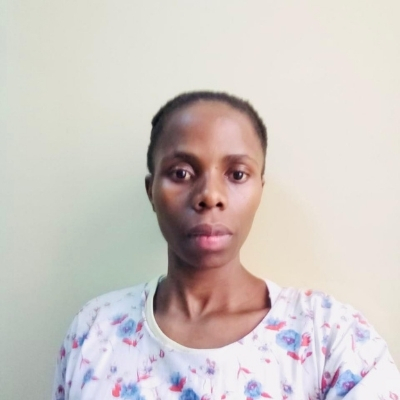 The reason why I joined EMMORG Charity organization as a volunteer was not for financial or personal gain. But for the love and feeling towards a fellow person, that money can't buy. To give back, something I believe everyone should do. Not for a medal or pride, but for the feeling that one gets inside the heart.
Those, are the reasons why I joined Emmorg, to be part of a helping hand that reaches out to people far and near and makes a real difference in someone's heart.
Make A Real Change In Someone's Life
Building someone up is one of the most rewarding, amazing and humbling thing you can do. As you help others you will get in touch with your sense of humanity and discover that changing others also changes you.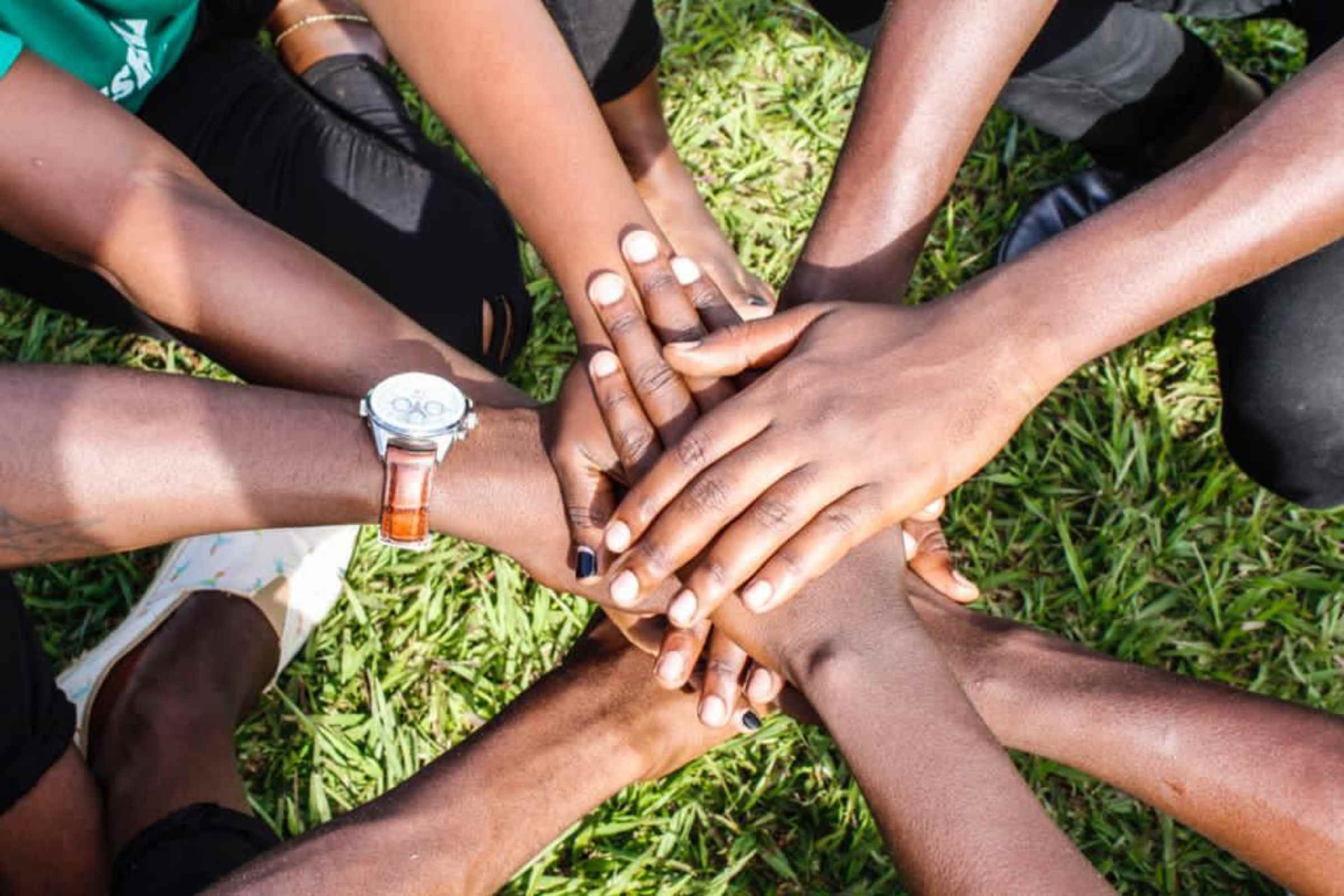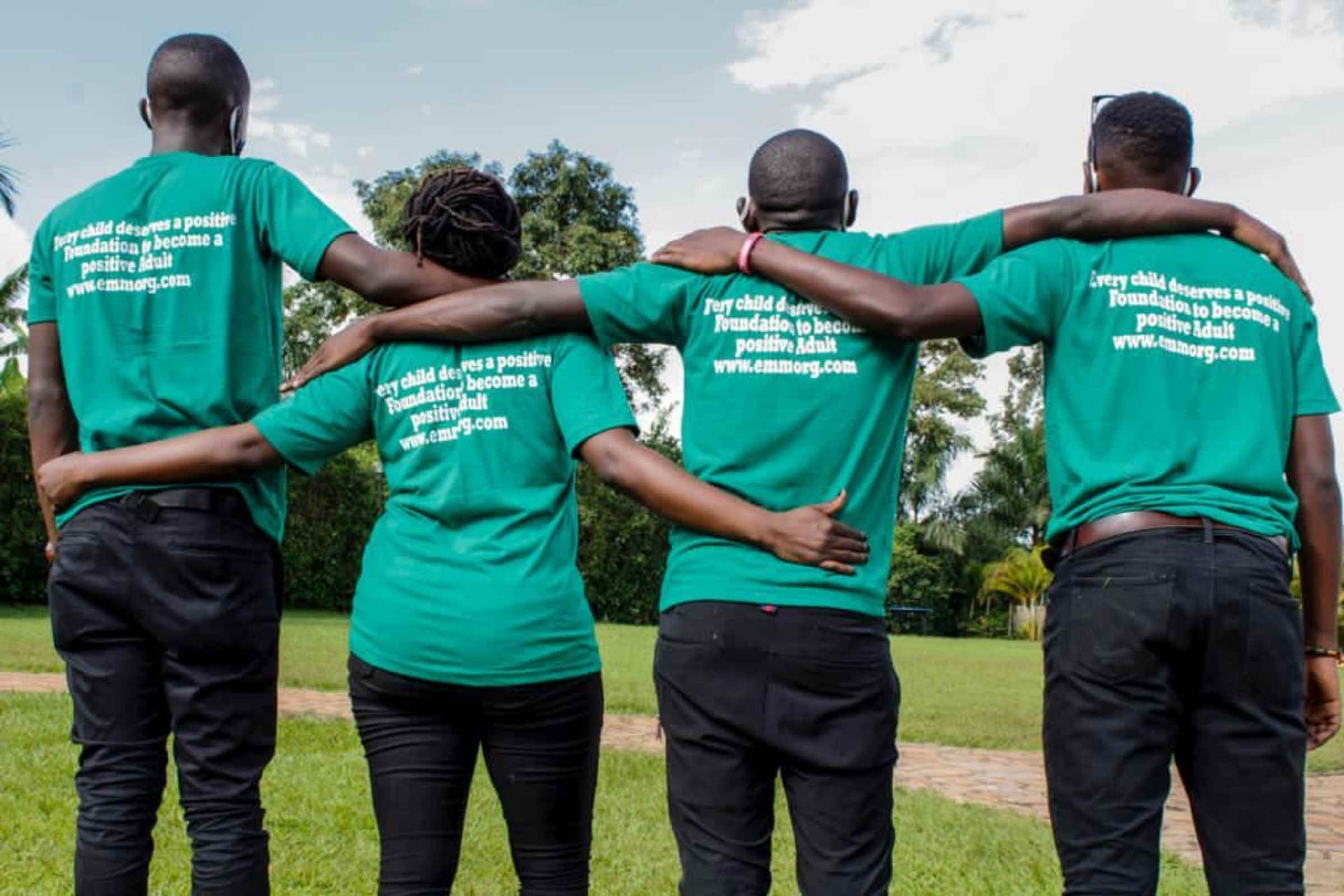 Thank You to Our Partners & Sponsors