 Empower, Motivate, Inspire 
Our goal for this project is to cut poverty and boost opportunity by empowering out of school girls and single mothers struggling to raise and give their children a better future despite the downside of living in extreme poverty. We want to become financially self-reliant.
We Make A Real Change In Someone's Life
The focus is to train single mothers vocational skills in sewing, weaving and tailoring etc . The skills allow the mothers to generate an income and provide a better livelihood for their children. This project is economic empowerment that will contribute to improving the lives of their children and themselves through job opportunities and entrepreneurship.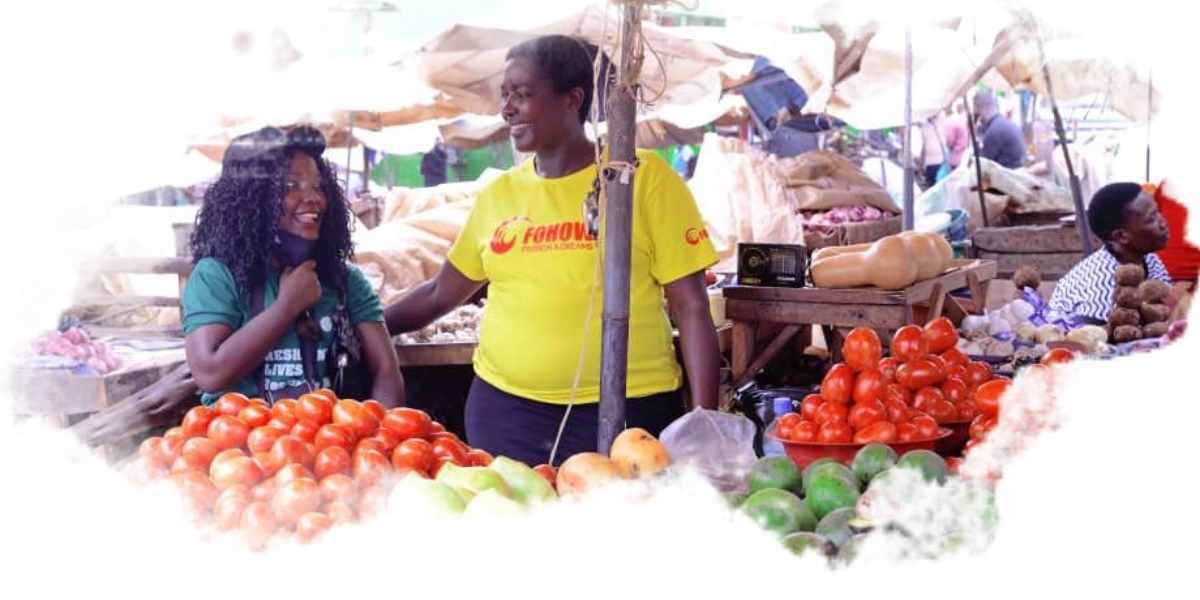 Events
We believe that through empowering single women, their children can be catered for and attain their full potential. Thank You to Our Partners & Sponsors