Our Youth Project
Because of the many difficulties' children coming from poor families face, they end up vulnerable to facing exploitation, trafficking and abuse. We believe that we do not have to be rich to help these children.
Our Youth Mission
We strive to improve the lives of children coming from impoverished single mothers' families. Our goal is to ensure that these children are safe and have their basic needs met. We want to make sure that the youth have access to Quality Education and decent work opportunities.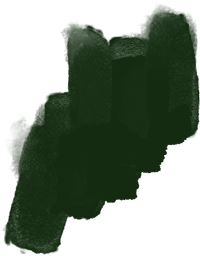 Changing Just One Life Makes an Impact
Your generosity has helped reshape and restore hope in many children's lives already. 
Make A Real Change In Someone's Life
You cannot help everyone, but you can help someone, stand with an organization like us that is giving it our best shot. Through the generous gifts from our donors we have been able to make a real impact in the life of many Youth Events
Reaching out to youth of all ages through activities, encouraging meaningful youth engagement to build long lasting friendships and strong communities Fun activities with the kids
Its important to let kids be kids. Rewriting the youth narrative
Today's youth is tomorrow future Giving voice to the youth
 Speak, listen, and learn

Thank You to Our Partners & Sponsors